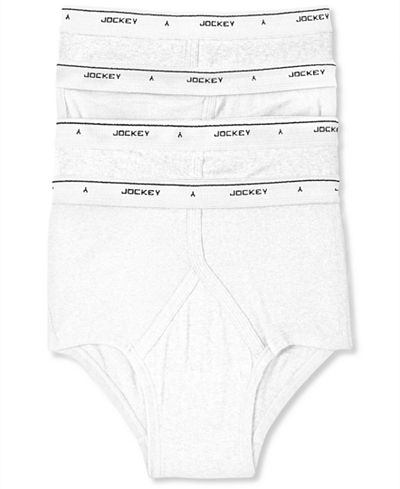 Let me be brief.
I love brevity!
Don't use nine words when eight will do.
Succinct communication indicates clear thinking.
In general, when you need lots of words to express your idea…
…you don't actually have an idea.
Consider this actual statement from an actual person:

You didn't read the whole thing, did you?
Be honest!
You dozed off after the phrase, "conducive to constructive, lucid exchanges".
I understand.
See why brevity is beautiful?
Allow me to articulate the good professor's point in a single, simple sentence.
It's impossible to articulate a point in a single simple sentence.
I guess the professor is mistaken.
I defy you to find a communications expert who agrees with Taboo.
Find a speech teacher who tells the class, "Use a whole bunch of words. That's how civil discourse works."
What the Professor is actually doing is the OPPOSITE of communication.
He's doing subterfuge.
Christians: Don't Do This.
Christians: Make your point, then shut up.
Thinking requires more than shaking a bunch of words together in a bag.
It's difficult to turn complex thoughts into easy-to-understand sentences.
It's dead-easy to puke words into cyberspace.
And I can prove it.
I wrote the following reply to the good Professor in under 2 minutes.
It is twice as long as this entire blog post…
I'll make an effort to be more verbose. I understand now that a volume of words will emphasize not only the validity if my arguments but the weight that should be afforded them by scrutinizing intellectuals. It is easy to be misunderstood when answers are short and uncluttered. Far better to respond with a plethora of thoughts with the hopes that something I say will be inadvertently understood as true rather than risk the rejection of a singular point by virtue of its simplicity. Simple language is the language of playground antics. I see my error clearly.

I need to work harder to be understood. And I need to gently, humbly accept the truth that when I am misunderstood it is likely due to my being wrong. Being wrong is nothing to be ashamed of and claiming that "I don't know" will testify to my understanding that we are all limited in our ability to comprehend all history, science, philosophy and how these ideas interact with the world and reality in general despite the fact that sometimes it seems different from my point of view. Opinions are not reliable unless they are shared by many others so long as those others are not victims of group think or religious indoctrination or politically motivated. Honesty is the best policy and the truth hurts sometimes but if the shoe fits I'll wear it.

It does feel good to finally come clean. The Science and faith question has taught me so much and given me so many insights and also provided enlightenment. I'll make efforts to try and be vigilant to make sure that I stay alert to the ever present possibility that I could let falsehood slip into my worldview if I'm not paying attention or on the lookout for this contingency. Snarkyness serves no purpose. Concise snark is purposeless times two! And sarcasm is snark on steroids (figuratively speaking). Everyone benefits from the truth but sincerity matters more. When the chickens come home to roost, well… you know the rest.
See?
No brain necessary.
I would encourage you to jump into the discussion on the blog here…
…but you can't because…
…the comments have been closed by the author.
I'll only need one word to express my thoughts about that.
Bulls***.